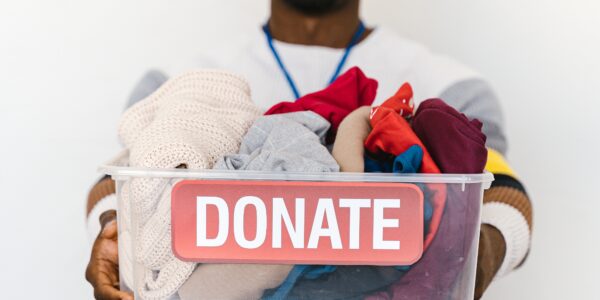 We are a public charity and each donation helps us supply Temporary Emergency Financial Assistance to those with temporary crisis needs that are for Dire Needs, for Utility Assistance, and for Emergency Temporary Housing aid. So be generous with a GIFT today that is Tax-Deductible under 501(c)(3). We also accept Clothing, Food/Nonperishables, Housing goods and more.
Fill out our contact us section for more information and donate at the link below!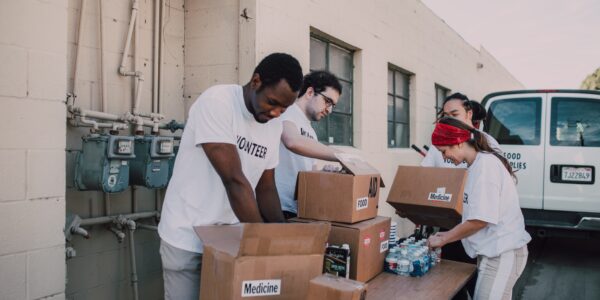 At United For Change USA, there are a number of Volunteer opportunities to choose from. We are seeking those who have a passion to serve with dedication and determination. Volunteers play a great role in our organization.  We invite you to come and be a volunteer.  We are the difference being made as people like you join us in building a better community together for positive change. 
Join our team and BECOME A VOLUNTEER!
BE A CHANGE ADVOCATE VOLUNTEER
BE A YOUTH FOR CHANGE VOLUNTEER
BE A WOMEN FOR CHANGE VOLUNTEER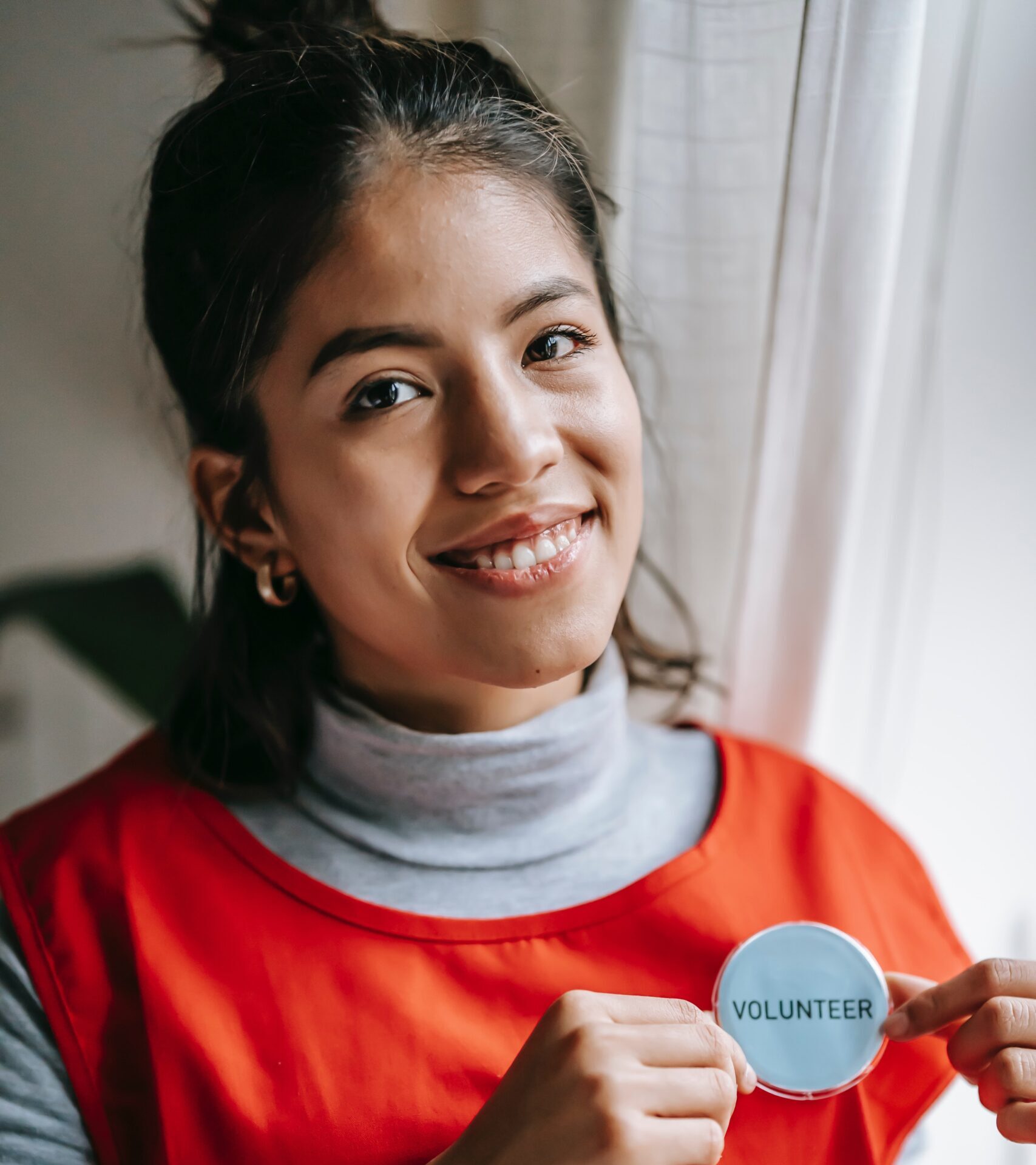 BE A VOLUNTEER FOR SENIORS
BE A VOLUNTEER FOR VETERANS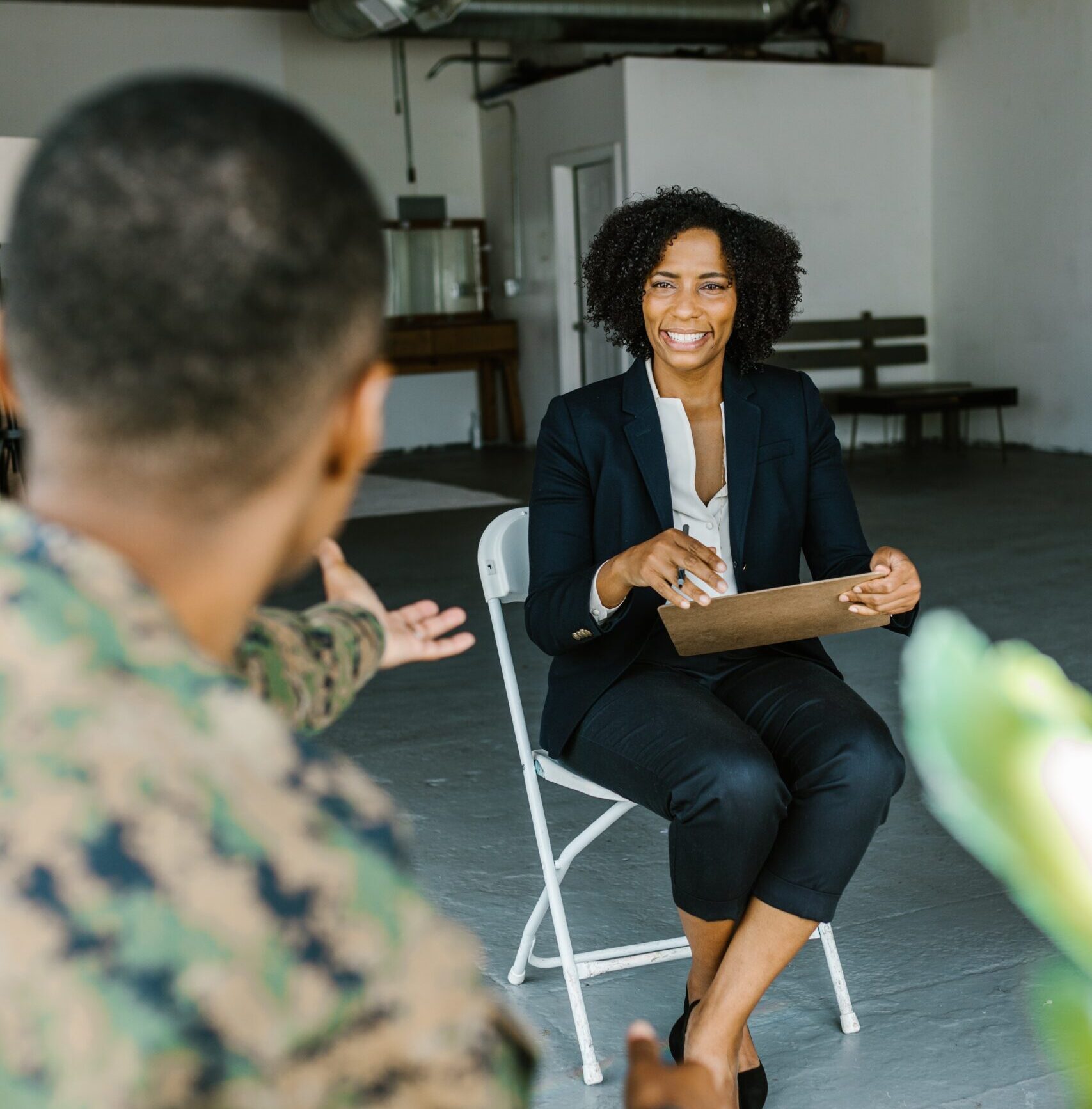 BE A CHANGE USA PATRIOT VOLUNTEER
BE A CHANGE COMMUNITY ADVOCATE LEADER
BECOME APART OF THE CHANGE ACTION COUNCIL
BECOME A PRAYER TEAM VOLUNTEER
Enter your information below to connect with our United for Change USA team!